Providing our clients with immaculate clothing without the hassle of getting them that way that's the Maid4Ironing mission. A revolutionary leader in the professional mobile pressing and ironing service industry, Maid4Ironing promises amazingly pressed clothes without ever having to lift an iron. Our dedicated service professionals arrive in a state-of-the-art mobile van that handles the task right outside your door. Maid4Ironing offers professional ironing, pressing, folding, sorting, and odor removal services all under one easy plan, allowing you to focus on the things that truly matter in your life.
To buy a franchise with Maid4Ironing, you'll need to have at least $150000 in liquid capital and a minimum net worth of $150000. Maid4Ironing charges a franchise fee of $25000.

Franchisor Details
Incorporated Name:
MAID 4 IRONING INC.
Total Units:
1
Year Founded:
2011
Franchising Since:
2017
Home Office:
Vaughan, Ontario
Training:
Available
Locations Available:
See Below*

Franchise Costs
Financing:
Via 3rd party
Liquid Capital Required:
$150,000
Net Worth Required:
$150,000
Total Investment:
$125,000 – $500,000
Franchise Fee:
$25,000
Royalty Type:
Corporate Fee
Vetern Discount:
No
*Maid4Ironing is currently accepting inquiries from the following locations: Canada
Values & History
We know that life is busy for our clients. With today's fast-paced life we need to recapture our precious time wherever possible, and that's what Maid4Ironing is all about. Founded in 2016, our company runs an ecologically friendly service that utilizes innovative proprietary technology to produce outstanding professional results. After the success of our first mobile service, Maid4Ironing began franchising in 2017.
Industry Performance
Nearly 96% of all families in North America own a laundry appliance, and the overwhelming majority of people do not want to iron. It is a chore that most would pay to get done. Dry cleaning and laundry services in Canada accounted for over $1 billion in total revenue throughout the 2019 year, growing approximately 0.1% annually over the previous five-year period. Everyone has clothes, so everyone is a potential customer.
Training & Support
New franchise owners get complete training that covers all aspects of business operation and management, from securing and organizing your first van to sourcing clients. Invoice and sales training is provided, as well as training overall relevant equipment, products, and services. Ongoing support is offered through a range of additional services and marketing materials.
Ideal Candidate & Qualifications
Beginner entrepreneurs and couples working together are ideal for this franchise. Prospective owners need not have any background in laundry services but must be willing to work hard and dedicate time and effort toward growing their business. Strong relationship-building skills are a must, with a motivated, self-driven, and goal-oriented mindset being crucial to success.
Purchasing a Maid4Ironing Franchise
Franchise costs total approximately $25,000, with specialty vans from Mercedes-Benz leased for five-year periods. Lease costs are extra, and all vans are specially equipped to communicate with customers via email and text, making the system an attractive offer for new entrepreneurs.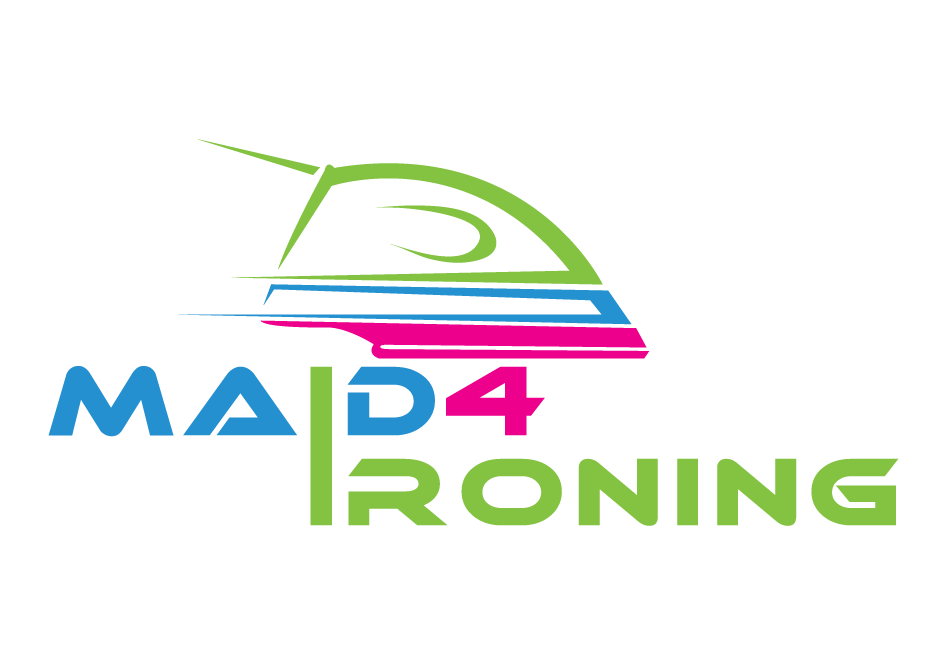 Maid4Ironing is a FranNet Verified Brand
FranNet Verified Brands are reviewed by FranNet to ensure legitimacy and industry required documentation.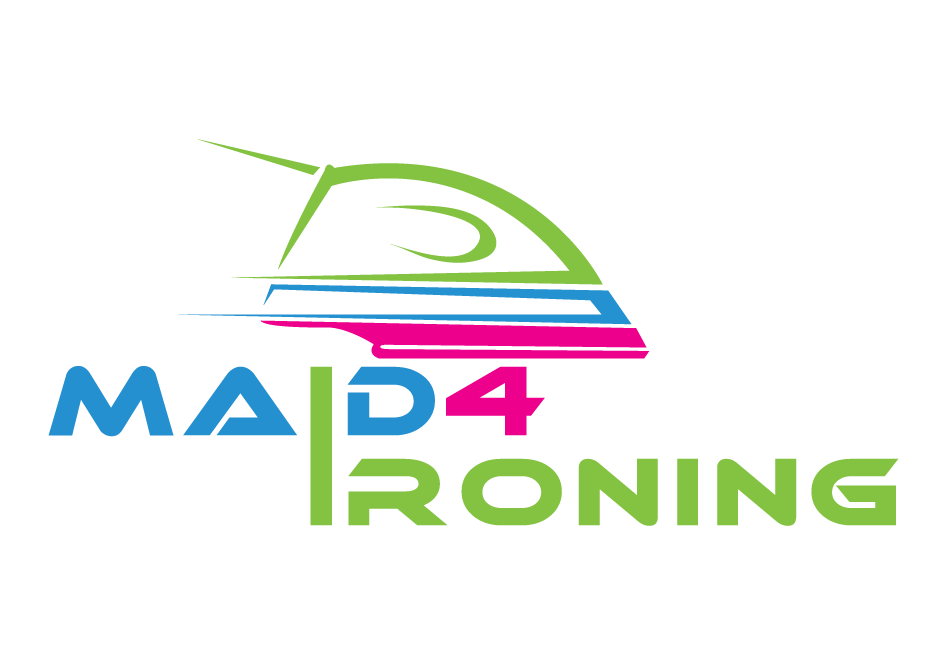 Maid4Ironing is a FranNet Verified Brand
FranNet Verified Brands are reviewed by FranNet to ensure legitimacy and industry required documentation.