The Dog Wizard™ is a mobile dog training and facility-based franchise designed to give dog owners a better choice in dog training. We are a company that focuses on the individual needs of the dog and the dog owner.
To buy a franchise with The Dog Wizard, you'll need to have at least $100000 in liquid capital and a minimum net worth of $25000. The Dog Wizard charges a franchise fee of $50000. They also offer a discount for veterans.

Franchisor Details
Incorporated Name:
ITK9 Franchise, LLC
Total Units:
40
Year Founded:
2005
Franchising Since:
2011
Home Office:
Medina, OH
Training:
Available
Locations Available:
See Below*

Franchise Costs
Financing:
Not Available
Liquid Capital Required:
$100,000
Net Worth Required:
$25,000
Total Investment:
$81,500 – $98,250
Franchise Fee:
$50,000
Royalty Type:
8%
Vetern Discount:
Yes
*The Dog Wizard is currently accepting inquiries from the following locations: Alabama, Alaska, Arizona, Arkansas, Colorado, Connecticut, Delaware, Florida, Georgia, Idaho, Indiana, Iowa, Kansas, Kentucky, Louisiana, Maine, Massachusetts, Mississippi, Missouri, Montana, Nebraska, Nevada, New Hampshire, New Jersey, New Mexico, North Carolina, Ohio, Oklahoma, Oregon, Pennsylvania, South Carolina, South Dakota, Tennessee, Texas, Utah, Vermont, Virginia, West Virginia, Wyoming
Values & History
The Dog Wizard uses a balanced and open-minded approach that is based on the learning style of the dog in front of us. We then teach pet owners how to take the learning to a level that strengthens the bond between them and their best friend.

We are in this business because we love dogs. We love seeing dogs' lives improve because of training. We love seeing dog owners' lives improve because of their dog's obedience training. Adding a high level of enrichment to our clients' lives never gets old.
Industry Performance
Market Demand & Advantage
First off, nearly 60% of households in the US own at least one dog. And, Americans spent approximately $100 billion on their pets in 2020 with nearly $11 billion on services like training.

A lot of this is being driven by millennials who are spending more money on their pets than any previous generation. So yes, this is indeed a dynamic market with continued upward growth. The proof is in the pudding when it comes to dog training. Claiming something is one thing, but achieving it is a different story.

The Dog Wizard strives to not just teach the dog obedience commands or behavioral modification but to make sure these basic obedience commands and behavioral modification work for the owner when the trainer is not there – especially around distractions when many owners need them to work best. Because of this, we have thousands of testimonials to hang our dog wizard hat on.
Training & Support
One of our biggest attributes and what we feel separates us from the competition is our extensive training program. Our training programs are designed to provide knowledge and confidence to operate with ease.

Our franchisee training program consists of a 4-part training program:
Online Learning
Business Coaching
Hands-on Learning
Continuing Education Opportunities
Whether you are going to be both the dog trainer and the business owner or if you are going to be the owner and have a team of trainers, everyone is provided extensive training to fit their role in the business
Ideal Candidate & Qualifications
Being dog-passionate and hard-working is a must, but for everything else, we will provide or teach you through classes at our dog training schools.
Purchasing a The Dog Wizard Franchise
Franchise Fee: $50,000. Net worth Required: $25,000. Total Investment: $81,500 - $98,250. Liquid Capital Required: $100,000.

We're currently accepting inquiries from: Charlotte, Gastonia, Lake Norman, Upstate, Columbia, Greenville, Asheville, Fayetteville, Durham, Raleigh, Charleston, Wilmington, Knoxville, Jacksonville, Atlanta, Richmond, Chattanooga, Ashland, Fredericksburg, Virginia, Frankfort, DC, Cincinnati, Nashville, Louisville, Dayton, Pittsburgh, Medina, Indianapolis, Orlando, Tampa, Sarasota, St. Louis, Grand Rapids, South Simcoe, Canada, Naples, Rutland, Boston, Woodlands, Twin Cities, Oklahoma City, Fort Collins, Las Vegas.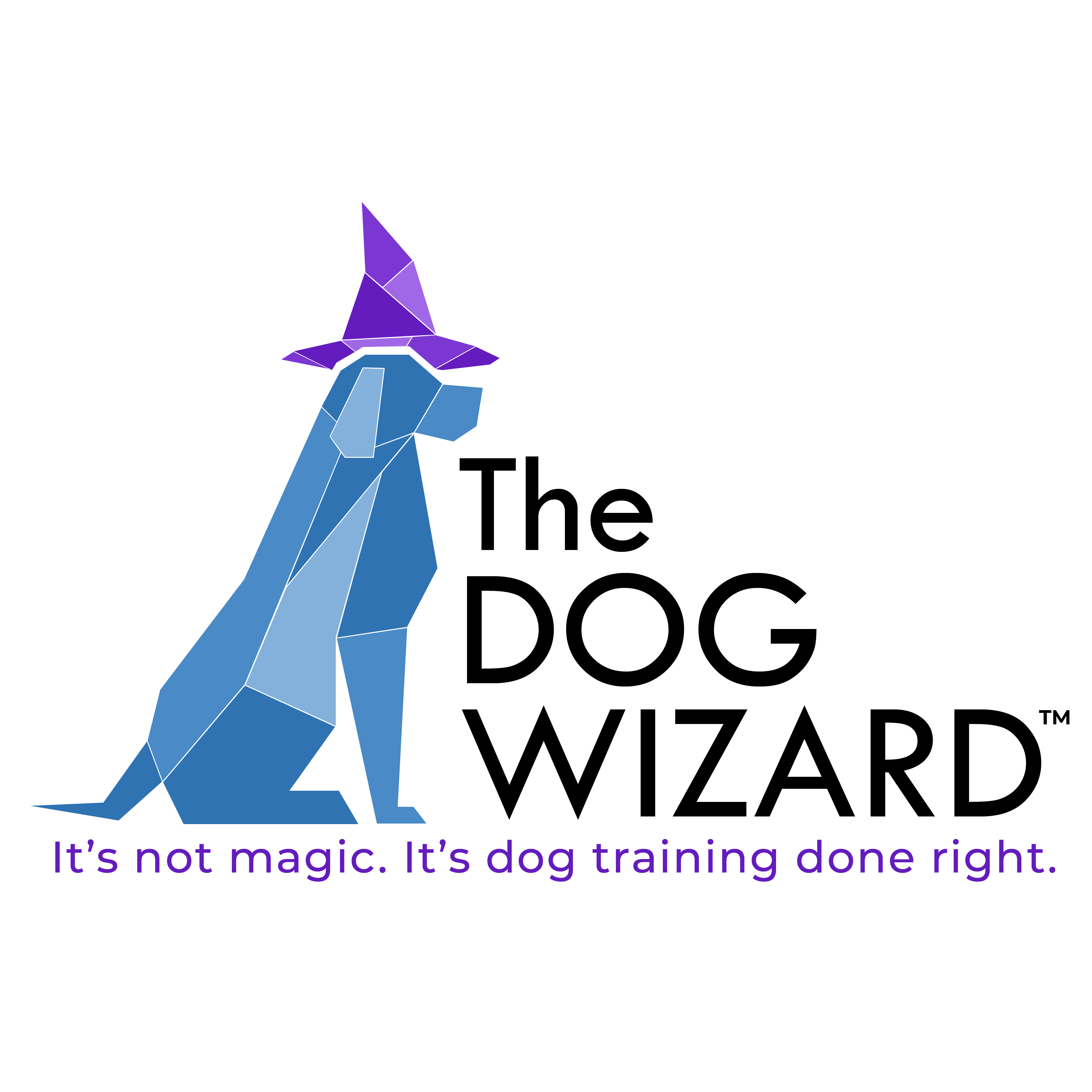 The Dog Wizard is a FranNet Verified Brand
FranNet Verified Brands are reviewed by FranNet to ensure legitimacy and industry required documentation.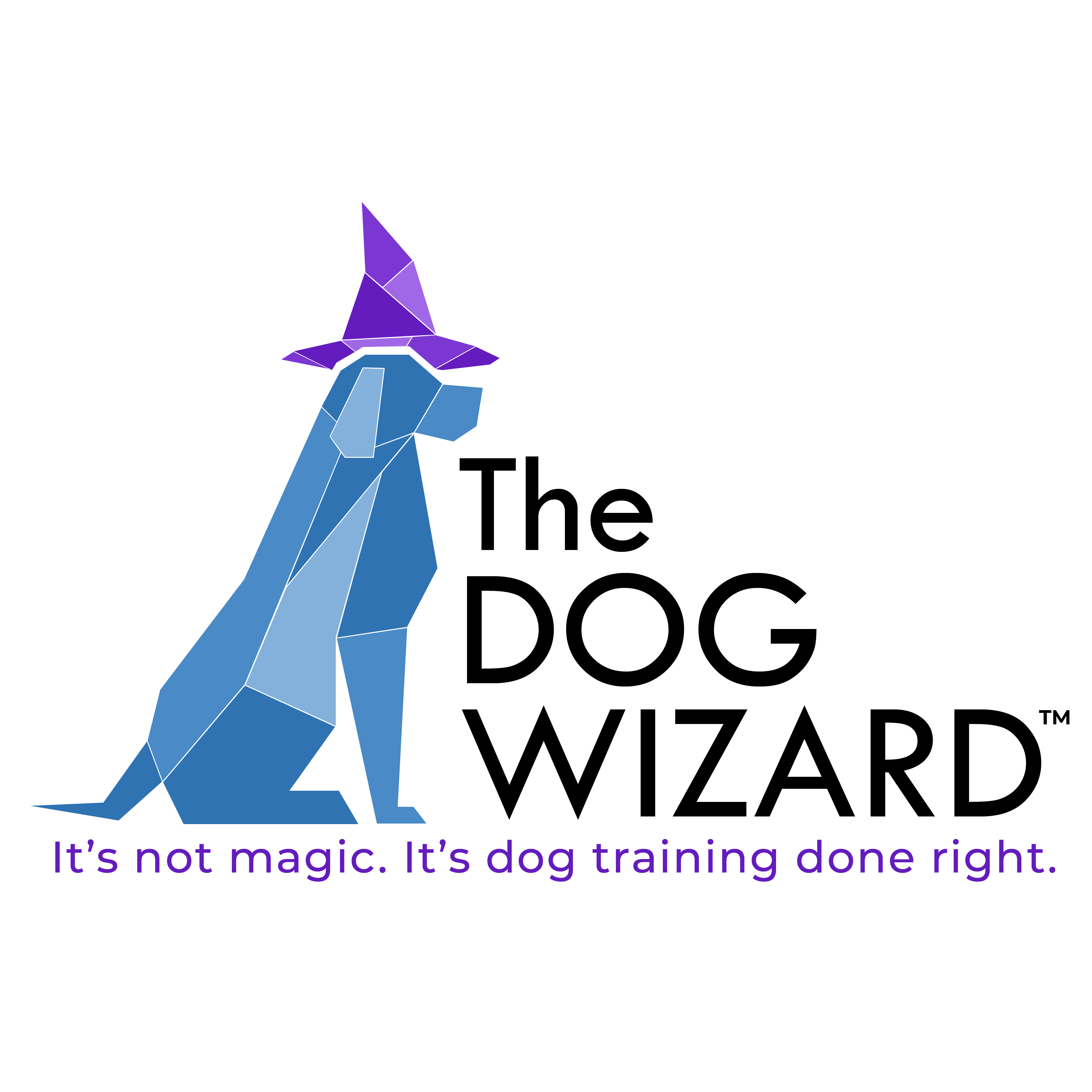 "*" indicates required fields

The Dog Wizard is a FranNet Verified Brand
FranNet Verified Brands are reviewed by FranNet to ensure legitimacy and industry required documentation.