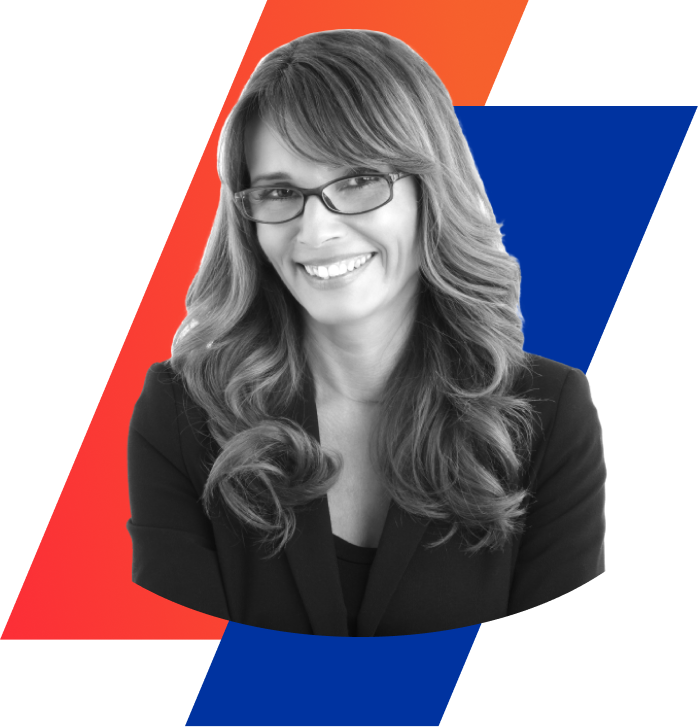 FranNet Brokers are Your Resource for Market Knowledge
With over 70 individual broker consultancies in all 50 states and five Canadian provinces, there's a FranNet representative who lives, works, and plays in your community. As a turnkey navigational partner, we can help you take an entrepreneurial dream and make it a business ownership reality.
Transparent, Authentic Advice for Business Owners
FranNet consultants provide clients with authentic, accurate advice to help you navigate the journey from entrepreneur to business owner. We're your turnkey partner, ready to guide you on a personal journey that explores your options, weighs your risk tolerance, and helps you make informed decisions about your future as a business owner.

Let's Begin Your
Journey Today…
Business ownership is a proactive process, and relies upon your own preferences of freedom, flexibility, income potential, and happiness. With over three decades of experience, FranNet consultants have the knowledge and insight you'll need to navigate this journey. Let us help you embrace what's possible. When you put your trust in us, we'll help deliver the future you've always dreamed about.

Explore the Many Franchise Options