360 Painting is an award-winning residential & commercial painting brand that specializes in Residential Interior Painting, Residential Exterior Painting, Commercial Painting, Deck Painting & Stacking, Fence Painting & Staining, and Concrete Staining.
To buy a franchise with 360 Painting, you'll need to have at least $50000 in liquid capital and a minimum net worth of $150000. 360 Painting charges a franchise fee of $60000. They also offer a discount for veterans.

Franchisor Details
Incorporated Name:
360 Painting, LLC
Total Units:
125
Year Founded:
2006
Franchising Since:
2006
Home Office:
Charlottesville, Virginia
Training:
Available
Locations Available:
See Below*

Franchise Costs
Financing:
Via 3rd party
Liquid Capital Required:
$50,000
Net Worth Required:
$150,000
Total Investment:
$84,455 – $132,500
Franchise Fee:
$60,000
Royalty Type:
6%
Vetern Discount:
Yes
*360 Painting is currently accepting inquiries from the following locations: Alabama, Arizona, Arkansas, Colorado, Connecticut, Delaware, District Of Columbia, Florida, Georgia, Idaho, Illinois, Indiana, Iowa, Kansas, Kentucky, Louisiana, Maine, Maryland, Massachusetts, Michigan, Minnesota, Mississippi, Missouri, Montana, Nebraska, Nevada, New Hampshire, New Jersey, New Mexico, New York, North Carolina, Ohio, Oklahoma, Oregon, Pennsylvania, Rhode Island, South Carolina, Tennessee, Texas, Utah, Vermont, Virginia, Washington, West Virginia, Wisconsin, Wyoming
Values & History
Paul Flick founded 360 Painting in 2006 and it started franchising in 2007. Our revolutionary approach in the painting industry made us rank both as a number 1 paint franchise two years in a row and one of the fastest-growing franchise in 2019.
Our philosophy has always been "the job is never finished until the client is satisfied' so we are always customer-focused and ready to meet and satisfy our clients' needs. 360 Painting's glowing reputation has not gone unnoticed and provided special partnerships with nationally-recognized painting companies like Sherwin-Williams and PPG Paints. These relationships give us cutting-edge access to the latest in the commercial and residential industry.
Industry Performance
The U.S Bureau of Labor Statistics estimates that overall residential construction activity increased by 34.0 percent from 2010 to 2020, compared to 20.4 percent for non-residential construction, an annual rate of 3.4 percent.
"Remodeling Magazine," a journal of the remodeling industry, also estimates that the number of residential remodeling projects started in 2019 will increase to 10.5 million, up from 10.1 million in 2018, or by 4 percent.
Most of these projects will involve the application of paint. Of the various segments of the paint products industry, paint destined for homes, commercial buildings, and industrial structures represent the largest. Given that increases in commercial construction were still lagging those of residential construction as of early 2012, sales of paint products destined for residential projects should meet or exceed that annual 2.9-percent annual increase in volume demand.
Training & Support
The success of our franchisees is an integral part of the company's overall success so we are dedicated to seeing our franchisees succeed. As a 360 Painting franchisees, you will enjoy:
36-hour training at our headquarters
Purchasing co-ops
Grand opening
Online support
Field operations
Franchisees Intranet Platform
Marketing; Social Media, National Media, etc.
Ideal Candidate & Qualifications
At 360 Painting, our franchisees never pick up a brush or knock on a door, so no painting or home services experience is necessary.
Our franchisees often have general experience in management, operations, or sales to ensure business success.
Purchasing a 360 Painting Franchise
Purchasing a 360 Painting franchise costs $60,000 in franchise fees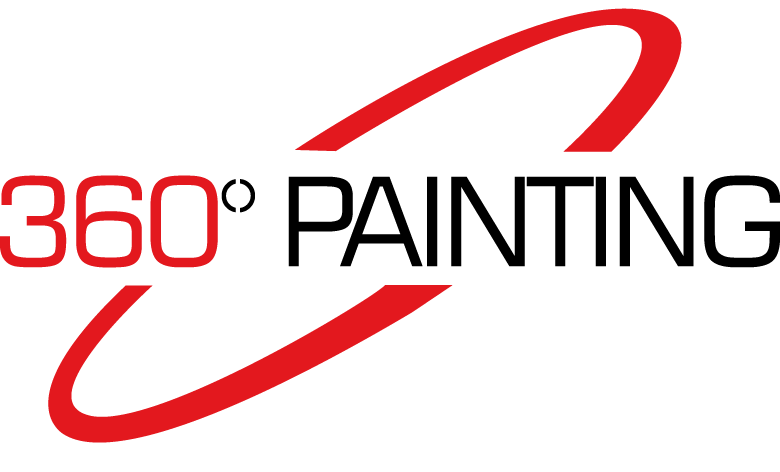 360 Painting is a FranNet Verified Brand
FranNet Verified Brands are reviewed by FranNet to ensure legitimacy and industry required documentation.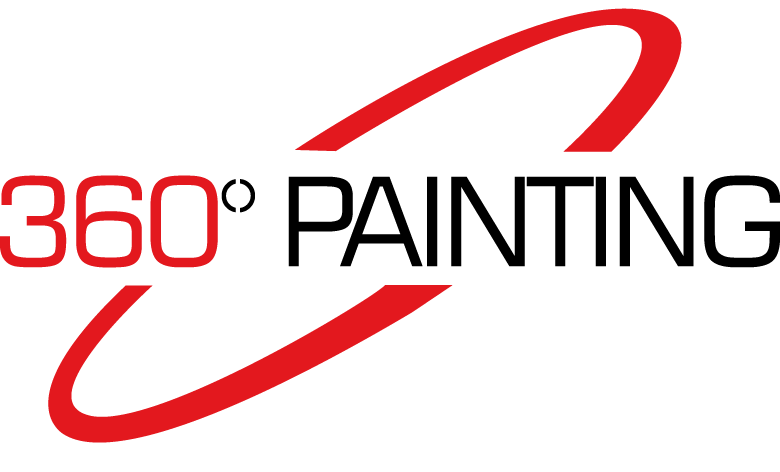 360 Painting is a FranNet Verified Brand
FranNet Verified Brands are reviewed by FranNet to ensure legitimacy and industry required documentation.