Always Best Care Senior Services Franchise
Providing superior quality non-medical care for those in need is the Always Best Care Senior Services mission, and our service professionals are proud to help our clients preserve their independence and dignity while receiving the services they require in the comfort of their own homes. Our three-tier system allows franchisees to serve patients with a wide variety of special care needs, maximizing revenue while providing real opportunities for our local communities.
To buy a franchise with Always Best Care Senior Services, you'll need to have at least $100000 in liquid capital and a minimum net worth of $200000. Always Best Care Senior Services charges a franchise fee of $49900. They also offer a discount for veterans.

Franchisor Details
Incorporated Name:
ABCSP, LLC
Total Units:
215
Year Founded:
1996
Franchising Since:
2007
Home Office:
Roseville, California
Training:
Available
Locations Available:
See Below*

Franchise Costs
Financing:
Via 3rd party
Liquid Capital Required:
$100,000
Net Worth Required:
$200,000
Total Investment:
$74,725 – $125,400
Franchise Fee:
$49,900
Royalty Type:
6%
Vetern Discount:
Yes
*Always Best Care Senior Services is currently accepting inquiries from the following locations: Alabama, Alaska, Arizona, Arkansas, California, Colorado, Connecticut, Delaware, District Of Columbia, Florida, Georgia, Hawaii, Idaho, Illinois, Indiana, Iowa, Kansas, Kentucky, Louisiana, Maine, Maryland, Massachusetts, Michigan, Minnesota, Mississippi, Missouri, Montana, Nebraska, Nevada, New Hampshire, New Jersey, New Mexico, North Carolina, North Dakota, Ohio, Oklahoma, Oregon, Pennsylvania, Rhode Island, South Carolina, South Dakota, Tennessee, Texas, Utah, Vermont, Virginia, Washington, West Virginia, Wisconsin, Wyoming
Values & History
More than 25,000 families across the nation have entrusted their care service needs to Always Best Care since the company's founding in 1996, and the success of the company demonstrates the appreciation our clients have for the services we provide. Since franchising in 2007 the company has expanded to over 200 locations nationwide, bringing its award-winning service to new markets and promoting the safe, effective, and dignified care our business model provides for both clients and franchise owners.
Industry Performance
The senior care industry is growing into one of the strongest markets in the US as the baby boom generation drives a tremendous increase in the number of Americans aged 65 and older. Americans living with degenerative diseases and debilitating disorders are expected to nearly triple in number by the year 2050, with the 65-and-older age group accounting for nearly 25% of the total population by 2060. The home care industry as a whole brought in over $99 billion in total revenue for 2019, experiencing annual average growth of 3.7% over the last five years and projected to swell to 5.8% over the next year.
Training & Support
Franchise owners will begin the rigorous training process with an intensive 6-week course that covers sales, performance metrics, marketing techniques, national accounts, turn-key operations technology, national research associations, system-wide benchmarking, and third-party customer satisfaction support. Ongoing local support is provided in the form of strategic planning, mentorships, communications assistance, and networking events.
Ideal Candidate & Qualifications
Qualified candidates will have strong social and interpersonal skills, as the nature of our business relies heavily on quality care and service for our clients. Strong management experience is a significant plus, and owners will need to possess a determination for business success while being able to put the welfare of our clients first. Marketing or sales experience isn't necessary, nor is any prior medical experience or training, however, possession of these kinds of skills will be a valuable asset for potential owners as they continue to grow their business.
Purchasing a Always Best Care Senior Services Franchise
Prospective franchise owners will need a net worth minimum of $300k and access to at least $60k in liquid capital. Franchise fees in the amount of $44,900 apply, with the total expected initial investment averaging approximately $125,000. A range of financing options is available for qualified candidates via third-party lenders.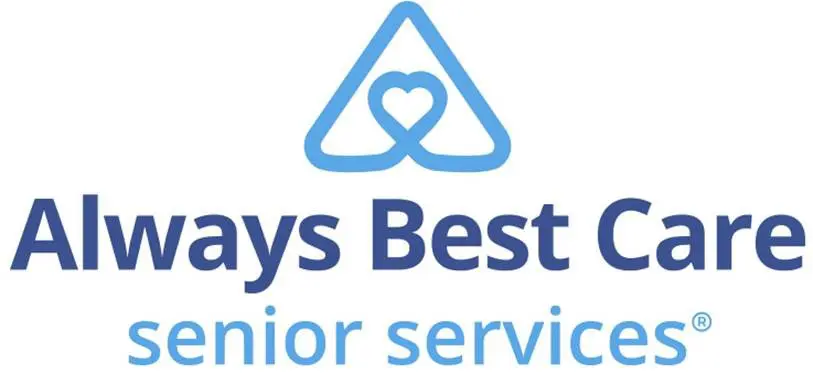 Always Best Care Senior Services is a FranNet Verified Brand
FranNet Verified Brands are reviewed by FranNet to ensure legitimacy and industry required documentation.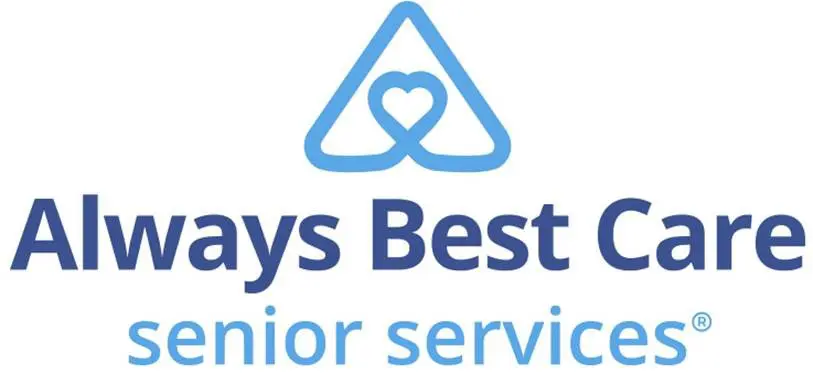 "*" indicates required fields

Always Best Care Senior Services is a FranNet Verified Brand
FranNet Verified Brands are reviewed by FranNet to ensure legitimacy and industry required documentation.