Anago Cleaning Systems Franchise
The Anago Cleaning Systems Master franchise business model is a simple one: as a franchisor in your exclusive territory, you sell janitorial franchises to other individuals interested in opening a cleaning business. You'll also sell cleaning contracts to local businesses and assign them to franchisees, earning royalties over the life of each contract. Handling the operational aspects of the cleaning business for your franchisees, including sales, marketing, operations, invoicing, collections, etc. allows franchisees to focus on their business while you collect fees for the services you provide.
To buy a franchise with Anago Cleaning Systems, you'll need to have at least $200000 in liquid capital and a minimum net worth of $500000. Anago Cleaning Systems charges a franchise fee of $98000. They also offer a discount for veterans.

Franchisor Details
Incorporated Name:
Anago Franchising, INC.
Total Units:
43
Year Founded:
1989
Franchising Since:
1991
Home Office:
Pompano Beach, Florida
Training:
Available
Locations Available:
See Below*

Franchise Costs
Financing:
Via 3rd party
Liquid Capital Required:
$200,000
Net Worth Required:
$500,000
Total Investment:
$250,000 – $400,000
Franchise Fee:
$98,000
Royalty Type:
5% on recurring janitorial services only
Vetern Discount:
Yes
*Anago Cleaning Systems is currently accepting inquiries from the following locations: Alabama, Arkansas, Colorado, Delaware, Florida, Georgia, Iowa, Kansas, Kentucky, Louisiana, Maine, Mississippi, Missouri, Montana, Nevada, New Hampshire, New Jersey, New Mexico, North Carolina, Ohio, Oregon, Pennsylvania, South Carolina, Tennessee, Texas, Vermont, West Virginia, Wyoming
Values & History
Anago Cleaning Systems was founded to handle the growing demand for client acquisition and invoicing services among a variety of smaller operations. Our franchise owners don't clean anything or perform any janitorial services of any kind instead, they're tasked with handling the white-collar aspects of business operation for their franchisees as they focus on carrying out their duties, offering a win-win business model for everyone involved. With multiple revenue streams and recurring sales, the income potential is virtually boundless.
Industry Performance
The commercial cleaning industry generates over $100 billion annually in the US and is on track for double-digit growth over the next decade. With nearly 90 billion square feet of commercial floor space, it represents one of the fastest-growing industries available. The market is fragmented, which makes the idea of investing with a nationally recognized brand very sound.
Training & Support
Thorough training on all aspects of the business, from franchise sales to customer service, and how to use our cloud-based software to track every bit of it. 24/7 access to our Corporate Support Team, regional conferences, webinars and seminars. Numerous site visits from our Field Representatives to provide hands-on training in just about every aspect of the business.
Ideal Candidate & Qualifications
Anago Master Franchise Owners are empire builders. The best candidates for Master Franchise ownership under the Anago brand are business executives with strong sales or marketing backgrounds. Those looking to build strong businesses in large metro areas are ideal. Our typical franchise owners are former CEOs, VPs, and senior executives from various industries, and each is self-driven, motivated and eager for success and continuous growth.
Purchasing a Anago Cleaning Systems Franchise
Access to liquid capital totaling no less than $200,000 is required for potential franchise owners, who can expect their total initial investment to range somewhere between $250,000 and $400,000, including the franchise fee. Financing through third-party lenders is available for qualified individuals.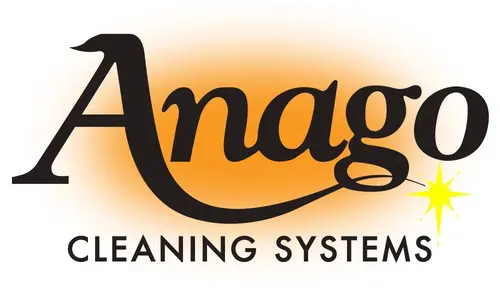 Anago Cleaning Systems is a FranNet Verified Brand
FranNet Verified Brands are reviewed by FranNet to ensure legitimacy and industry required documentation.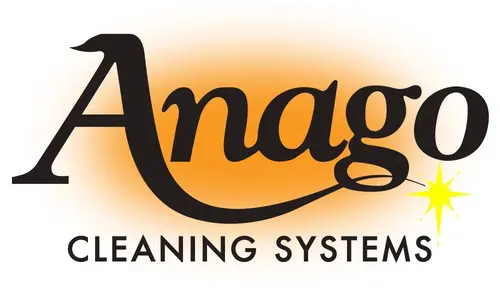 "*" indicates required fields

Anago Cleaning Systems is a FranNet Verified Brand
FranNet Verified Brands are reviewed by FranNet to ensure legitimacy and industry required documentation.