A quick-service restaurant based on environmentally responsible practices, Kupfert & Kim makes minimally processed foods that are sustainable, delicious, and great for the planet. Our fresh produce arrives every morning and is prepped on-location at each of our restaurants. Nearly everything is made in-house, including our signature sauces, pickles, curries, and more. Any item that we don't make ourselves is sourced from suppliers that have been thoroughly vetted by us to ensure they follow the same sustainable business practices we do.
To buy a franchise with Kupfert & Kim, you'll need to have at least $250000 in liquid capital and a minimum net worth of $1000000. Kupfert & Kim charges a franchise fee of $40000. They also offer a discount for veterans.

Franchisor Details
Incorporated Name:
Kupfert & Kim Franchising Inc.
Total Units:
-
Year Founded:
2013
Franchising Since:
-
Home Office:
Toronto, Ontario
Training:
Available
Locations Available:
See Below*

Franchise Costs
Financing:
Available
Liquid Capital Required:
$250,000
Net Worth Required:
$1,000,000
Total Investment:
$350,000 – $1,200,000
Franchise Fee:
$40,000
Royalty Type:
6%
Vetern Discount:
Yes
*Kupfert & Kim is currently accepting inquiries from the following locations: Canada
Values & History
Today's restaurant patrons are becoming more and more environmentally responsible. A great-tasting, health-conscious selection of food choices with an environmentally sustainable business model that's what Kupfert & Kim is known for. The more plant-based food people eat, the better for the planet. Everything we serve is made from naturally gluten-free ingredients, every single take-out item can be composted, and most of our ingredients are organically sourced. Offering customers a 35% discount to anyone who supplies their own container is just one of the environmentally-sound incentives we provide our customers, who appreciate that we do our part to keep the planet green while offering delicious meal choices everyone can enjoy.
Industry Performance
The quick-service restaurant business accounted for more than $273 billion in total revenue for the 2019 year. Growth averaged approximately 4.1% annually over the previous five-year period, with the number of businesses riding to nearly 300,000 nationwide. The industry employs more than 4.6 million people, and with customers becoming more and more serious about health-conscious food choices and environmentally sustainable options, Kupfert & Kim is poised for rapid growth in an expanding market.
Training & Support
Our franchisees are fully trained and continuously supported in our enduring quest to provide a healthy menu with a small environmental footprint. For more information on our comprehensive training program and the benefits it provides to our franchise owners, please contact Kupfert & Kim directly.
Ideal Candidate & Qualifications
Our franchise owners are self-driven, customer service experts who share a real passion for healthy food choices. They want to give back to their communities and promote a health-conscious mindset for the planet while supporting our sustainable business practices. Motivated, positive-minded individuals with a talent for leadership and a friendly disposition are encouraged. A background in restaurant or business management is helpful to prospective candidates.
Purchasing a Kupfert & Kim Franchise
Franchise opportunities are available for qualified investors. Contact Kupfert & Kim to request additional information about franchise ownership opportunities, including associated costs, royalties, and fees.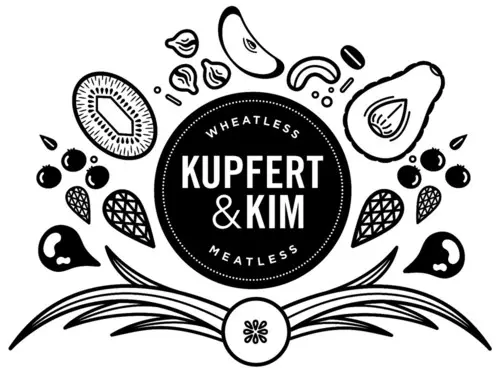 Kupfert & Kim is a FranNet Verified Brand
FranNet Verified Brands are reviewed by FranNet to ensure legitimacy and industry required documentation.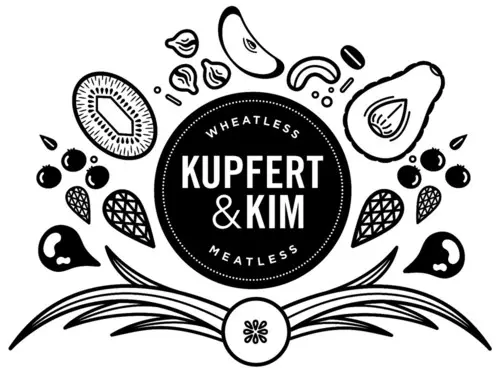 Kupfert & Kim is a FranNet Verified Brand
FranNet Verified Brands are reviewed by FranNet to ensure legitimacy and industry required documentation.