Music Go Round is the world's largest and most recognized musical instrument resale franchise, offering beginners and veterans alike access to a wide variety of equipment. While traditional music stores tend to offer only the latest, trending gear at premium prices, we've discovered that consumers are increasingly receptive to the resale market, often looking for secondhand or out-of-production gear that we offer at affordable prices. Our customers can get paid on the spot for their quality used musical equipment, access affordable priced new and used instruments and sound equipment and rely on a staff of professionals who are both knowledgeable and passionate about music.
To buy a franchise with Music Go Round, you'll need to have at least $90000 in liquid capital and a minimum net worth of $400000. Music Go Round charges a franchise fee of $25000.

Franchisor Details
Incorporated Name:
Winmark Corporation dba Music Go Round
Total Units:
37
Year Founded:
1993
Franchising Since:
1994
Home Office:
Minneapolis, Minnesota
Training:
Available
Locations Available:
See Below*

Franchise Costs
Financing:
Via 3rd party
Liquid Capital Required:
$90,000
Net Worth Required:
$400,000
Total Investment:
$262,800 – $336,300
Franchise Fee:
$25,000
Royalty Type:
4%
Vetern Discount:
No
*Music Go Round is currently accepting inquiries from the following locations: Alabama, Alaska, Arizona, Arkansas, California, Colorado, Connecticut, Delaware, District Of Columbia, Florida, Georgia, Hawaii, Idaho, Illinois, Indiana, Iowa, Kansas, Kentucky, Louisiana, Maine, Maryland, Massachusetts, Michigan, Minnesota, Mississippi, Missouri, Montana, Nebraska, Nevada, New Hampshire, New Jersey, New Mexico, New York, North Carolina, North Dakota, Ohio, Oklahoma, Oregon, Pennsylvania, Rhode Island, South Carolina, South Dakota, Tennessee, Texas, Utah, Vermont, Virginia, Washington, West Virginia, Wisconsin, Wyoming
Values & History
At Music Go Round our mission is to provide a range of quality gear options from guitars to sound equipment to musicians looking for affordable options. As a part of the Winmark Corporation family of brands, an organization with four wildly successful franchises under its belt, Music Go Round draws on decades of management and franchise experience with a company that now has over 1,000 franchised locations throughout the North American continent.
Industry Performance
Consumers spend an average of about $8 billion a year on musical instruments and equipment. The top quartile average for gross sales totaled $1,815, 948 over the last year, with gross profit exceeding $866,000. Additionally, our E-commerce platform allows franchisees to market to customers outside their communities, so while your store might be local, your customer base is always nationwide.
Training & Support
Our franchisees begin their training as soon as they sign the agreement, starting with over 75 hours of in-class instruction that covers topics such as employee management, merchandising, operations, customer service, and more. New owners will build a detailed three-year business plan as part of the training process, and the plan is supported with additional business coaching, on-site visits, and retail expertise.
Ideal Candidate & Qualifications
Many of our franchise owners started out as customers of our stores. Passionate, dedicated musicians themselves, they understand what music makers crave, what they need in order to practice and hone their craft. Those with previous management experience or a background in marketing or sales are preferred, but a love for music and appreciation for fellow musicians is absolutely essential. Our franchise owners enjoy helping others exercise their passions.
Purchasing a Music Go Round Franchise
Our franchise requires prospective candidates to have at least $90k in liquid assets, as well as a minimum net worth of $400k. An approximate initial investment total of between $262,800 and $336,300 should be expected, on average. Verification of all financial data will be required as part of the franchise process. Financing options are currently unavailable; however many lenders are familiar with our brand.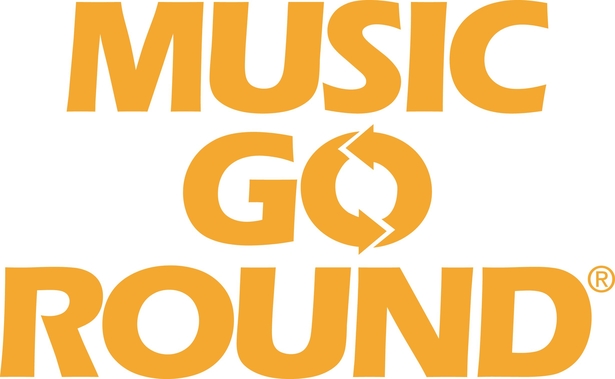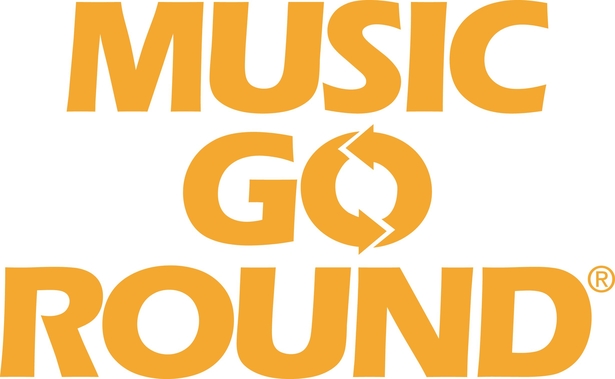 "*" indicates required fields