We're Local Franchise Experts
A FranNet consultant is your one-stop shop for all franchise information and services at no cost and no obligation to you. We provide assorted research and information that will help you investigate different franchises to start your own business. We can introduce you to many different franchisors so, rather than having to go from place to place to learn about specific businesses, you can learn the basics about several options all in one spot, all for free!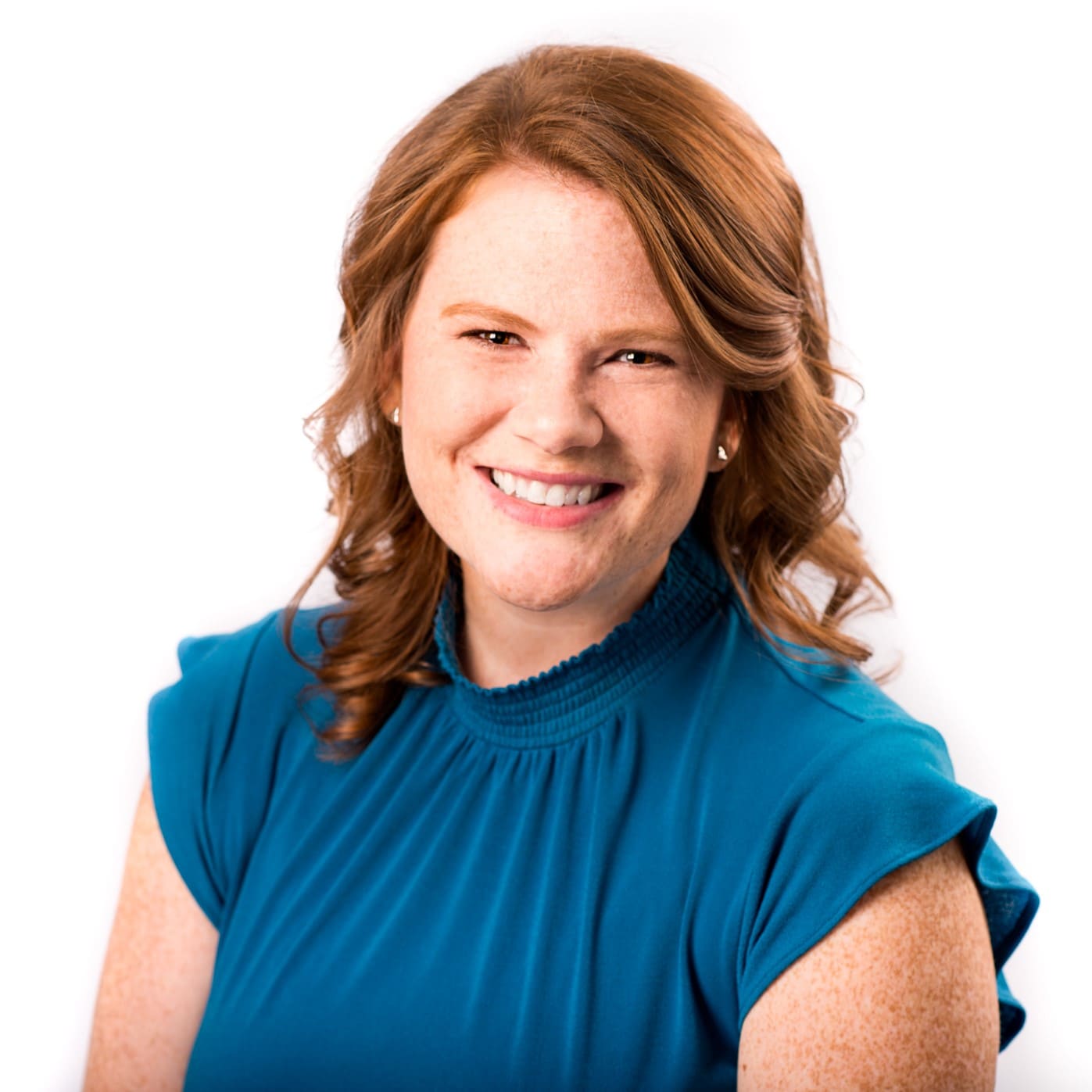 Amanda Berry
Market President, Indiana / Kentucky
Ben Terrill
Market President, Illinois / Iowa / Kansas and more...